Star Street Uniting Church
43–45 Star Street, CARLISLE WA 6101
9.30am – every Sunday
Sunday School
During School Terms, we also offer Sunday School during the main service for children and teenagers.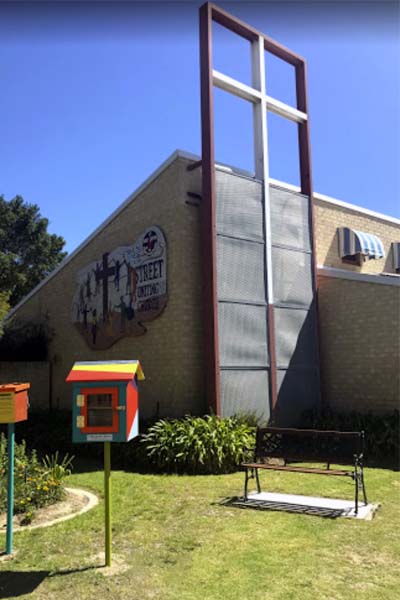 Star Street Move and Groove
Music, play, learn – for parents and their children up to five years.
Our aim at Star Street Move and Groove is to create a welcoming space where children can participate in the joy of music, with their carer, to learn about shapes, numbers, colours and more.
Age group:  0 to 5 year olds, along with a parent/carer
Cost: Free!
Young Adults
Star Street Uniting is based in Carlisle, which has a significant population of 20 to 35-year-olds.
The congregation is no exception, and we have a bible study group that meets fortnightly to share pastorally and in fellowship.
Come visit us on a Sunday morning and find out how you can join us.