The Uniting Church in Australia is committed to working toward a just and peaceful world. This commitment arises from the Christian belief that liberation from oppression and injustice is central to the mission of God through Jesus Christ.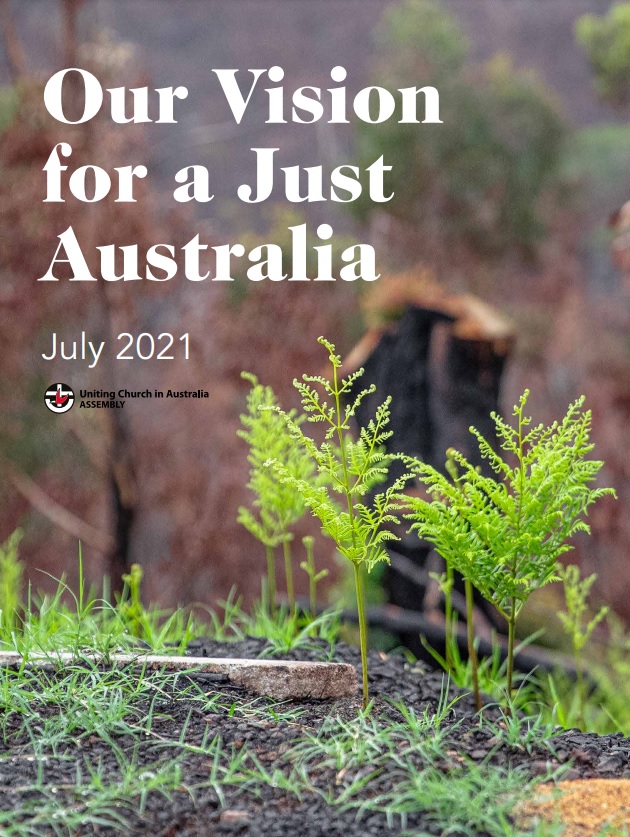 The Uniting Church identifies itself as a justice-oriented church and has been actively involved in campaigns for justice for First People's, refugees, LGBTIQA+ people, the climate and our international partners – just to name a few!
Find out more about 'Our Vision for a Just Australia' on the Uniting Church in Australia (Assembly) website.
Some of the other ways we positively impact the community include: