The Uniting Church WA believes everyone is precious and entitled to love with dignity.
LGBTQA+ Conversion Practices
At our 2021 Annual Synod the Uniting Church WA called to protect the LGBTQA+ community from harmful 'conversion therapies'.
Nationally, at the reconvened 16th Assembly meeting in 2022, the Assembly acknowledged the harm that 'conversion practices' have caused to the mental health and wellbeing of the LGBTIQA+ community and tasked the Assembly Standing Committee with preparing resources to support and educate the Church in preventing harm from Sexual Orientation & Gender Identity Change Efforts.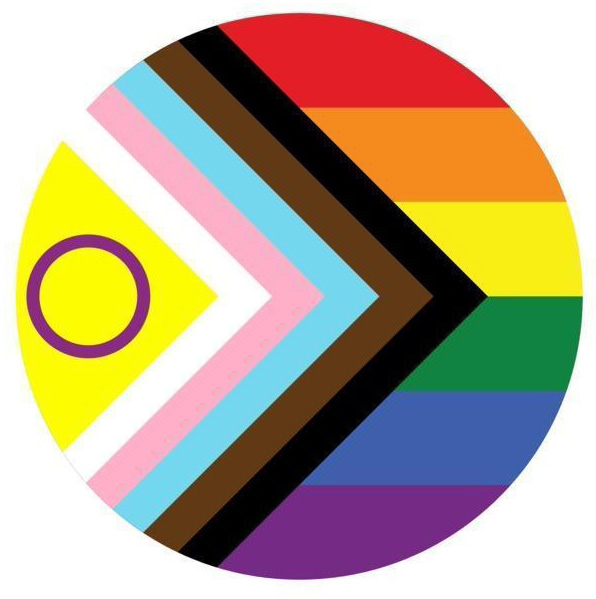 Marriage Equality
The Uniting Church in Australia has agreed to support and bless same-gender marriages should a congregation and/or minister wish to do so.
To find out more about that decision please visit the Assembly website and our Getting Married page.
Community
Uniting Network is the official LGBTIQ network within the Uniting Church.
The Social Justice Commission supports Equal Voices WA (formally Christians with Pride) who regularly participate in the annual Perth pride parade.