Welcome to the Uniting Church Western Australia (UCWA). We are part of the Uniting Church in Australia (UCA), the third-largest Christian denomination in Australia.
Our passion is to create a place of welcome.
In our churches we hope you can:
Find belonging within a caring community
Learn more about God and grow in following Jesus
Be part of a church where social justice is valued
Be inspired to share your faith and serve your local community
Live faithfully and with joy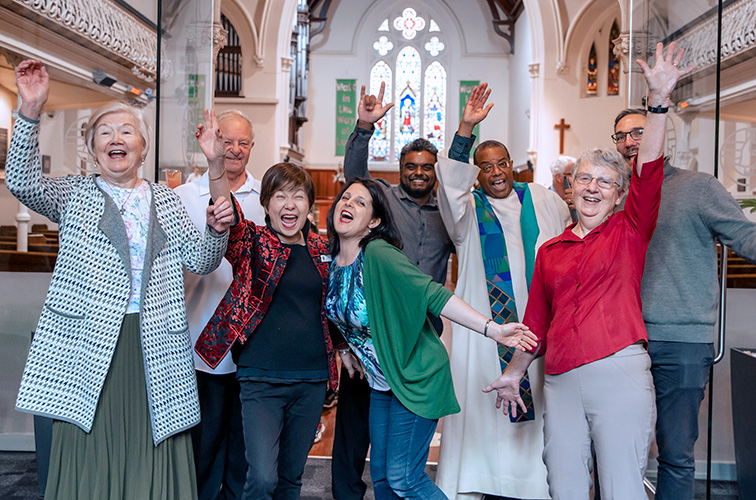 With over 100 UCWA churches in the state, we are confident you'll find a community that 'fits'.
Many communities are gloriously multi-cultural, reflecting the diversity of the Australian population.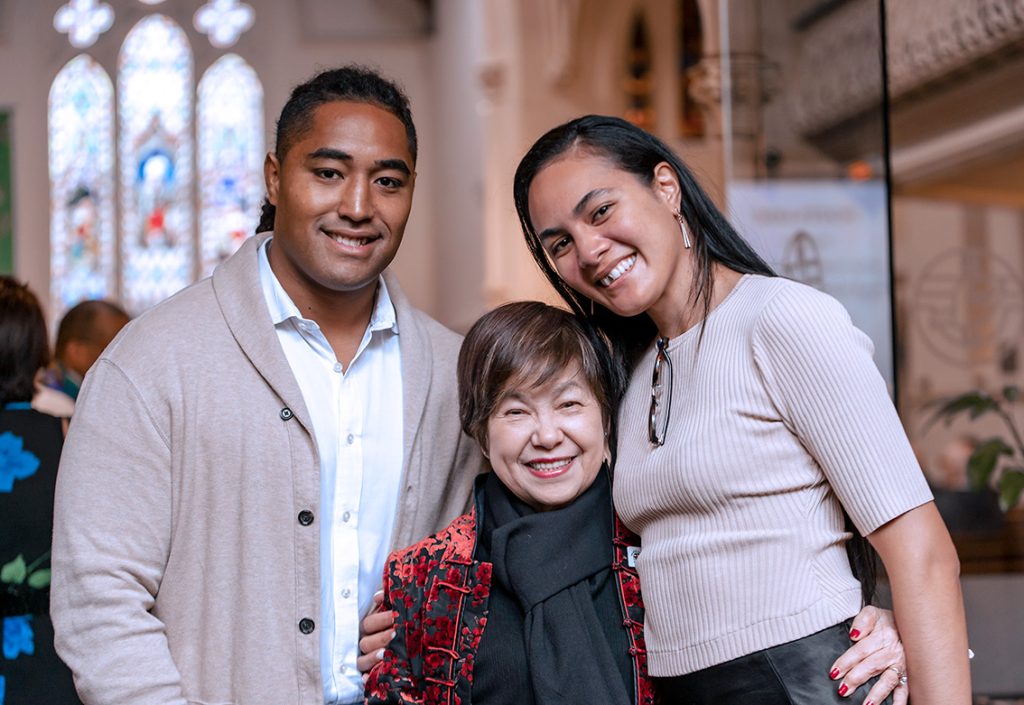 Some of our congregations bring a traditional approach to worship, others are more contemporary, and several fellowships offer services in different languages.
Come and join us! Use our Find a Church page to locate a congregation near you.
Our Family
We also have:
Want to know more?
Detailed within this About Us section are our faith, history, structure and plans for the future.
We also encourage you to have a look at our UCWA 101 Guide (which provides an overview of UCWA), and our FAQs.