Our Bookshop strives to provide you with a wide range of books and resources that cover all areas of church life.
Here you will find resources to:
Increase your understanding of the Uniting Church in Australia
Engage with its mission and ministries
Inspire worship and preaching for all ages
Encourage intergenerational study, faith sharing, discipleship, and leadership.
Our goal is to encourage all of us to engage in an "informed faith", to recognise that we are all gifted and called to ministry, and that our ministries are part of the ministry of Christ (Basis of Union).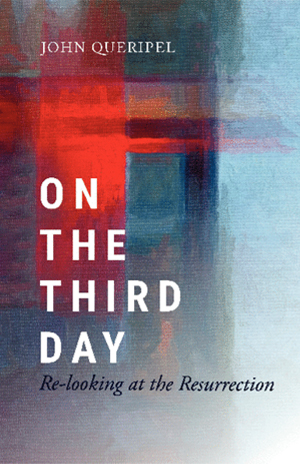 On the Third Day: Re-looking at the Resurrection, by John Queripel
The Easter story culminating in the resurrection of Jesus stands at the heart of Christian faith and celebration. But in the modern world is the story still believable? And does it still have transformative power for modern living?
The scriptures contain a mix of attitudes to life after death, and the resurrection stories themselves contain a mysterious mix of the physical and mystical. John Queripel argues that we can no longer hold to a literal understanding of these accounts, but neither can we see the resurrection as mere delusion and wish fulfillment.
$24.95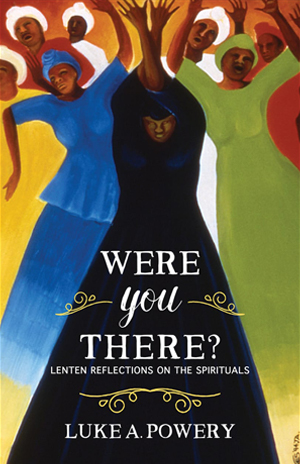 Were You There? Lenten Reflections on the Spirituals, by Luke A. Powery
Valuable not only for their sublime musical expression the African-American spirituals also provide profound insights into the human condition and Christian life. Many spirituals focus on the climax of the Christian drama, the death and resurrection of Jesus Christ, and the ways in which those events bring about the liberation of God's people.
In these devotions for the season of Lent, Luke A. Powery leads the reader through the spirituals as they confront the mystery of Christ's atoning death and victory over the grave.
$20.95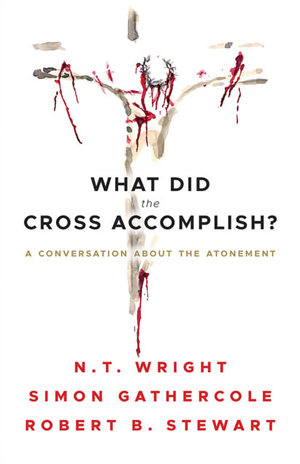 What Did the Cross Accomplish?: A Conversation About the Atonement, by N.T. Wright, Simon Gathercole, Robert B. Stewart
Readers will enjoy a fascinating and cordial discussion between N. T. Wright and Simon Gathercole on the meaning and nature of the doctrine of atonement.
These two highly respected scholars discuss in clear and understandable language the meanings of the crucifixion of Jesus Christ.
Their discussion explores various theories of atonement and looks closely at the Old Testament to discover Paul's meaning of his words that "Christ died for our sins in accordance with the Scriptures."
$30.00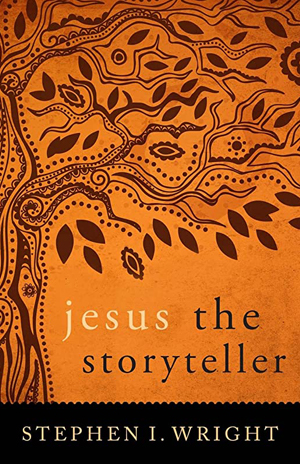 Jesus the storyteller, by Stephen I. Wright
This book offers a fresh, historically plausible account of why Jesus spoke in parables and how this distinctive style of speech functioned in his ministry.
Most books on the parables have tended to treat them as individual units to be interpreted rather than in a connected way as a consistent element within the ministry of the historical Jesus.
$29.95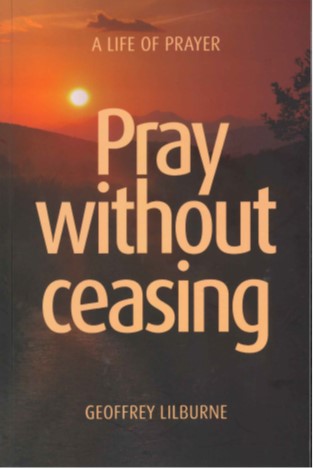 Pray without ceasing, by Geoffrey Lilburne
I am not very good at prayer…
An unexpected and unusual opening sentence for a book about prayer. And a declaration from the beginning that Pray without ceasing is basically a journey of exploration, an exercise in unpacking something that is constant within the Christian tradition, a reflection on Paul's command to pray without ceasing (1 Thessalonians 5:17), an invitation to join the author, Geoffrey Lilburne as he recalls his own experiences of learning to pray, what prayer is like, how prayer 'works' in various times and ages and situations.
$20.00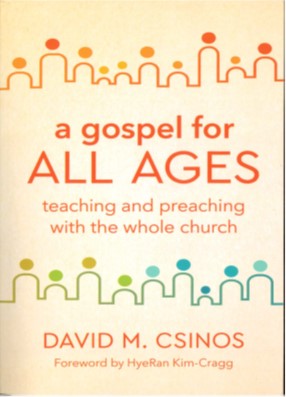 A gospel for all ages, by David M. Csinos
A Gospel for All Ages lives at the intersection of two conversations–preaching and intergenerational ministry. By integrating these two topics, an entirely new conversation emerges, one that draws from both, that interrogates both, and that births something new in the process, creating fresh possibilities for a sleepy church.
Six creative ministry professionals join author David M. Csinos in providing intergenerational best-practice resources. Each chapter includes discussion questions and exercises for future practice.
$40.00
Opening Hours
Books and resources can be ordered from the Bookshop via email reception@wa.uca.org.au or by calling (08) 9260 9800 to let us know that you will be coming in. There are plenty of books here to browse!
Telephone and email orders are also welcome, and books will be mailed out to you for the postal charge only.
We are located in the Uniting Church Centre, 85-89 Edward Street, Perth, and operate from Monday to Thursday, 9.00am–5.00pm.
Contact Us
Please call (08) 9260 9800 or email reception@wa.uca.org.au to know more about our books and other related resources.