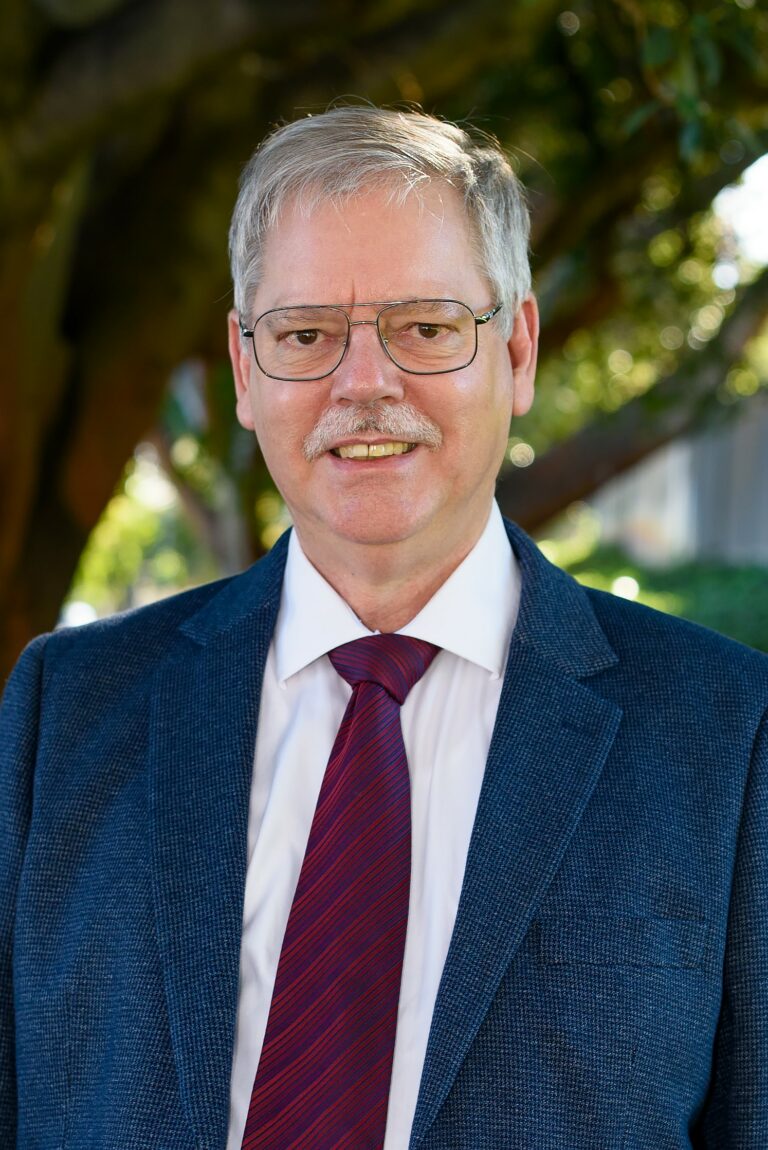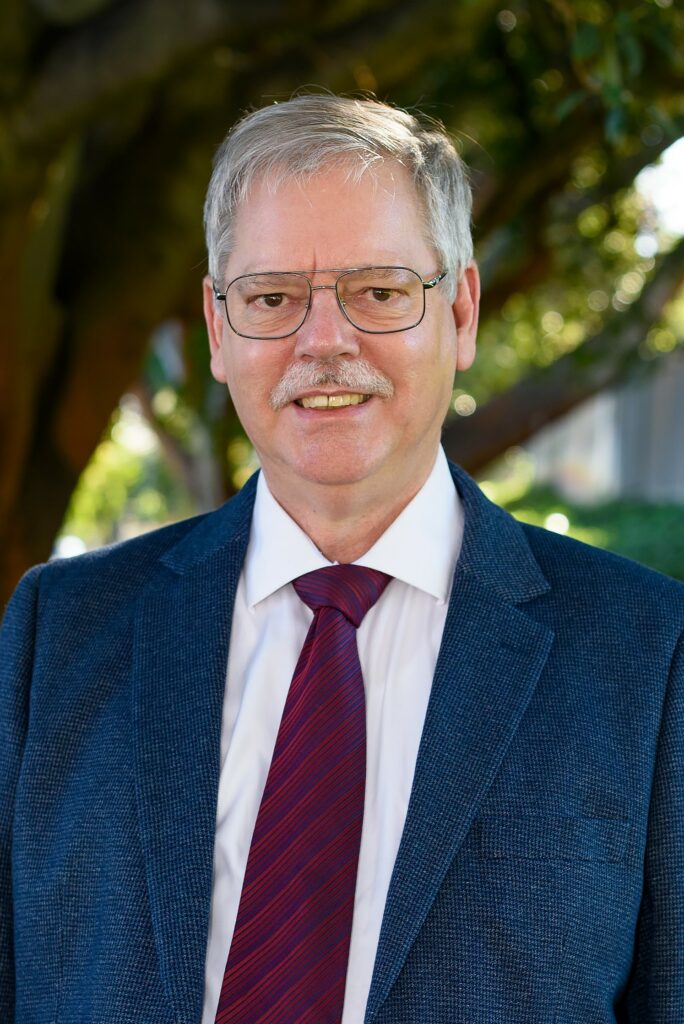 Rev Dr Ian Tozer
Moderator
Ian was installed as Moderator of the Uniting Church WA during the opening worship of the 47th Annual Meeting of the Synod of Western Australia on Friday, 8 September 2023. The Moderator of the Uniting Church WA is the pastoral head of the church. Their role is to be a spokesperson for the church, and to guide the church throughout their three-year term.
Ian is a Western Australian who grew up in Mumballup in the south west and went to school in Collie. He studied English and Philosophy and then trained for Ministry at Perth Theological Hall.
Ian has been a member of the Uniting Church since union, and was ordained in 1982. Since then he has ministered to congregations in rural and suburban locations, as well as central city placements in both the Synod of Western Australia and of South Australia. Ian has also worked in Presbytery and Synod roles, and has been a chaplain in school, hospital and aged care settings.
Ian also attended Notre Dame University, Fremantle, and a United Methodist Seminary in Denver, USA. These experiences have extended his awareness of theological, denominational, and ecumenical perspectives.
Ian's most recent placement has been in congregational ministry at All Saints Floreat Uniting Church from 2018 to 2023. He brings to the role of Moderator a wide variety of experience and values inclusion and a diversity of views. He is widely read and has a deep appreciation of books.
Ian has chosen the theme 'Being with Jesus in Ministry' for his three-year term.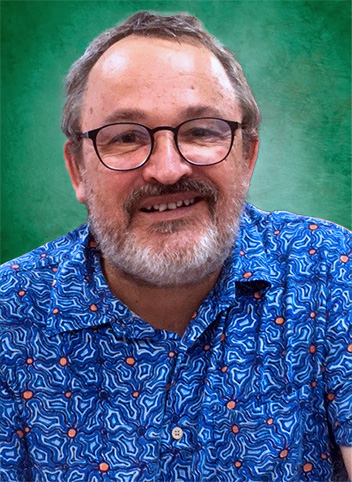 Rev Dr Andrew Williams
General Secretary
Andrew was inducted on 18 March 2022 as the General Secretary of the Synod of Western Australia, the legal and administrative body of the Uniting Church WA (which stops at the Kimberley). He is also the Chief Executive Officer of the Uniting Church Centre in East Perth.
Since he was ordained in 1984, Andrew has held roles in the Uniting Church as: church minister at Salisbury, Eastwood and more recently in Darwin; synod social justice officer in Darwin; and world and cross-cultural mission secretary in Sydney. Internationally, Andrew has worked in London at the Council for World Mission and at the World Council of Churches in Geneva.
From 2010 to 2017, he was the General Secretary of the Synod of NSW and ACT in Sydney. Prior to taking up his current role in Perth, he was the Interim General Secretary in the Northern Synod.
Andrew holds a Master of Theology from The University of Sydney and a Doctor of Theology from Birmingham University, UK. He resonates with the words of Alan J Roxburgh, who says in his book Missional Map-Making: Skills for Leading in Times of Transition, 'We don't know what is emerging or what the new forms of church and mission will look like at this point. This is why we must become mapmakers. We are in a place of adaptation, a new space that is the gift of the Spirit. We are in this place of confusion where our maps no longer serve our needs not because of unsolvable world changes but because the God of creation wants to call forth in us a new imagination as God's people'. Going forward, Andrew said, 'I would like to be part of that map-making process for the church as it imagines a new future'.
Andrew is married to Rev Dr Katalina Tahaafe-Williams, a minister at Uniting Church in the City, Trinity Perth. They have one daughter. He has an AMusA in flute and wishes he had more time to play! He loves riding his bike and is looking forward to exploring Perth and WA on two wheels.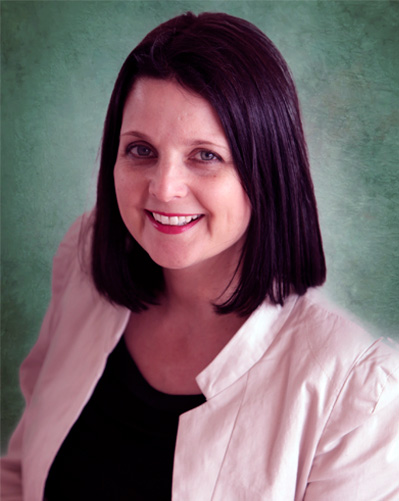 Alison Xamon
Presbytery of WA Chairperson
Alison was elected as the Chair of the WA Presbytery in 2021. The Presbytery is responsible for the oversight of Ministers and Congregations and for promoting the wider aspects of the Church. Alison has been a member of the Synod Standing Committee since 2014 and before that was a member of the Social Justice Commission.
Alison was raised in the Methodist and then the Uniting Church. Her father was a Uniting Church Minister, and as a result she has belonged to many different congregations across WA. She is a lawyer and a former Member of Parliament, and has an extensive background in the mental health and suicide prevention sectors.
Alison is a member at the Uniting Church in the City Wesley where she is also an Elder and sits on the Church Council. She is part of a lay collective that runs a monthly evening service called Social.Justice.Church.
Alison recognises that her passion for social justice has arisen directly from her Christian faith and upbringing, and as a Christian is committed to ensuring that she models the call for justice, inclusion and compassion that Christ demands from all his followers. Alison is also inspired by the vision of the Church as described within the Basis of Union and seeks to ensure that she practices her role as Chair respecting the inter-conciliar nature of our Church and our processes of discernment, always remembering that we are a Pilgrim People.
Alison is married and has three beautiful children.