Caring for creation is a key Christian task. Both the bible and the Christian tradition have some vital and profound things to say about caring for the environment, which the church understands as God's creation.
The Uniting Church, through its statement – For the Sake of the Planet and all its People: A Uniting Church in Australia Statement on Climate Change, encourages its members to take matters of the environment seriously in our lifestyle and decision making.
Our Commitment to the Environment
The Uniting Church Western Australia has committed to:
Become advocates for sustainable environmental policies and practices which protect, honour and care for our natural resources
Be proactive in supporting local, national and international environmental agreements and initiatives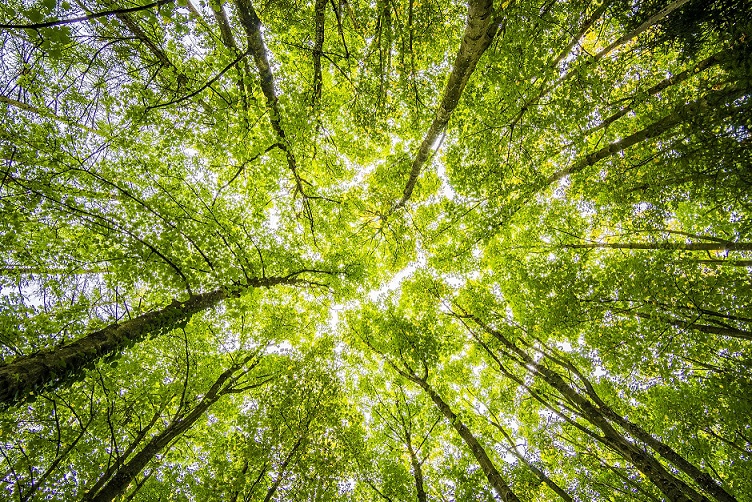 We are eager to see plans from both State and Federal governments to achieve a just transition to renewable energy that aligns with science-based targets to keep global temperature rise to within 1.5⁰C.
As a Synod, we have made decisions to divest from fossil fuels, endorse the Five Leaf Eco-Awards, and adopt a range of environmental policies.
To read more about our commitment to the environment and ways you can help, visit EcoChurchesWA.
Working in Partnerships
The Synod of Western Australia is actively involved in broader climate change advocacy networks including the WA Australian Religious Response to Climate Change (ARRCC WA), a multi-faith network committed to acting on climate change on both a state and national level.
Take Action
Letter writing advocacy
We currently have a number of letter-writing guides for environmental concerns.
Turning off the Gas in WA
Housing, Not Gas
Housing and Energy Efficiency.
Resources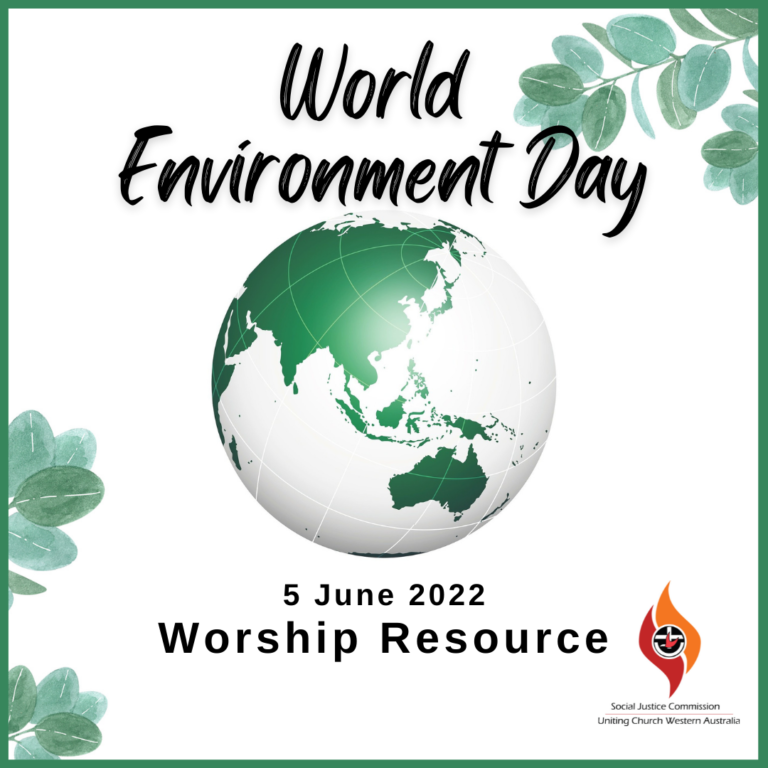 World Environment Day Worship Resource
This year the Social Justice Commission are pleased to offer congregations and worshipping communities a ...
This year the Social Justice Commission are pleased to offer congregations and worshipping communities a resource to be used on World Environment Day, 5 June 2022, written by one of our commission members Rev Gordon Scantlebury. Gordon has woven both themes in his reflection, as the 5th of June is also Pentecost Sunday. We encourage you to download and use the resource which includes a sermon reflection and prayers.