We are a welcoming friendly and inclusive community with our members involved in a wide variety of local, national, and international activities. Our Sunday worship is traditional.
All Saints Floreat Uniting Church
50 Berkeley Crescent, FLOREAT WA 6014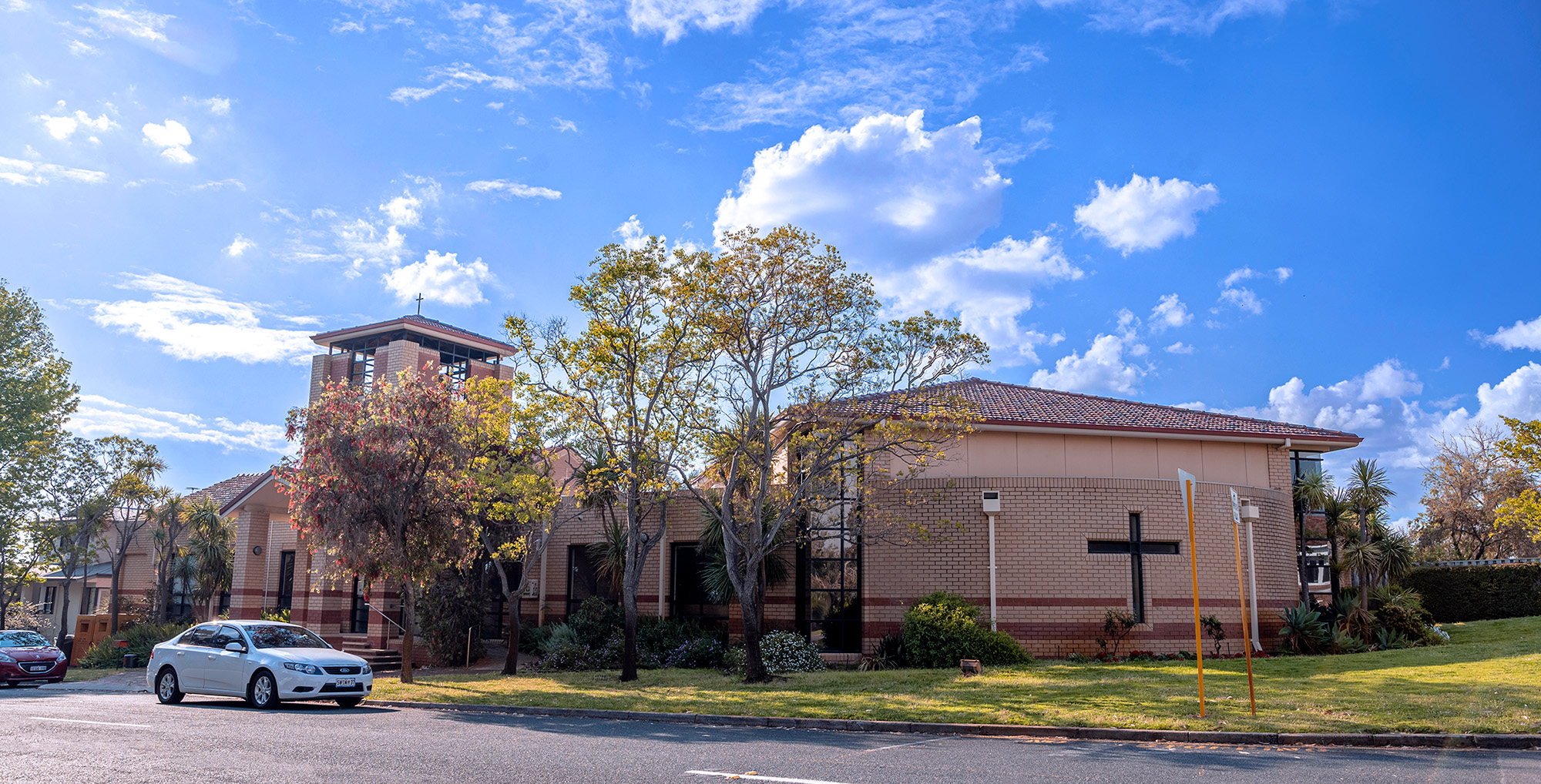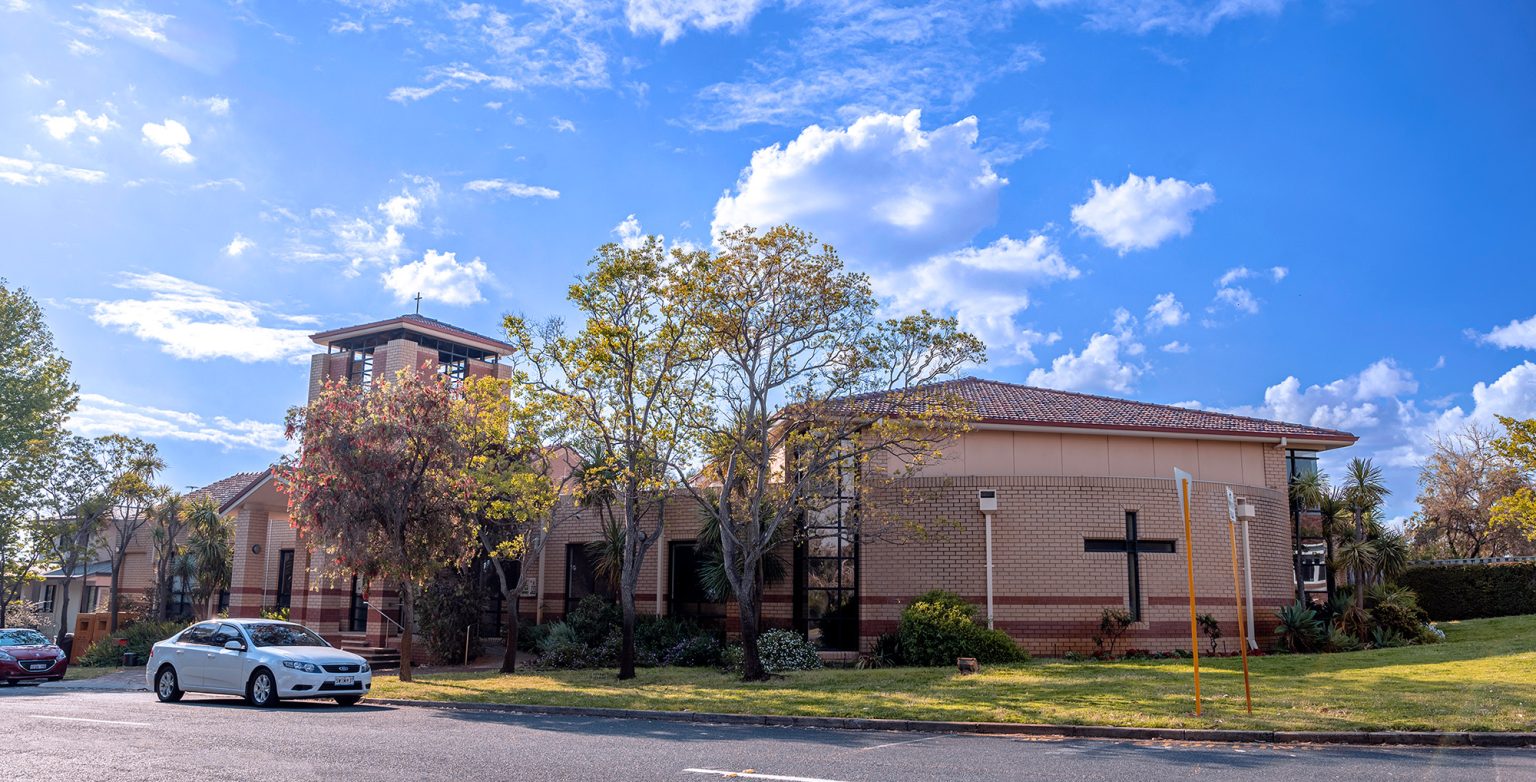 Ladies' Book Club
7.45pm – Bookclub meets on the second Monday of each month.
Know your Bible (KYB)
9.45am to 11.30am – KYB meets every Thursday morning during school term.
Prayer Chain
7.00am – A list of requests is sent out by telephone each Tuesday. If urgent, this can be circulated at any time.
Friendship Groups
Currently, five groups of about 10 – 12 people meet approximately every six weeks during the year. Groups are changed and mixed, starting in January of every year.
More information on our Groups and Activities is available from our website!