PO Box 203, KALAMUNDA WA 6926
8.00am – every Sunday
10:00am – every Sunday
4.00pm to 6.30pm – Messy Church (19 February, 19 March, 16 April)
Online worship also available: contact our office for the link – kalaucoffice@iinet.net.au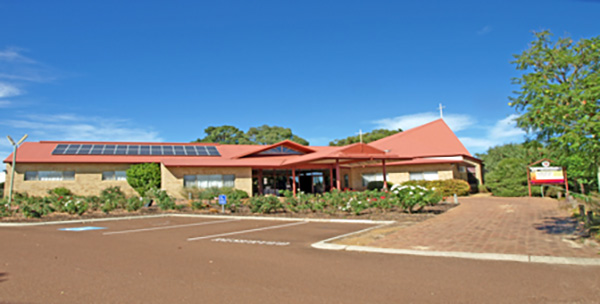 Girls' Brigade
6.00pm to 8.00pm – Tuesdays (during school term). For all school aged girls.
Creative Endeavour
1.00pm onwards – Thursdays. Meeting place for people to work on their own creations in a friendly environment.
Jump and Jiggle
9.30am – Fridays. Active music-based program for young children and parents.
Social Games Afternoon
1.00pm – Fridays. Fun acitivity with cards and games. All welcome!
Market Day
1st Saturday morning of the month: morning teas and light lunches, plant and arts and craft stalls.