We would love you to join us for Easter, all are welcome!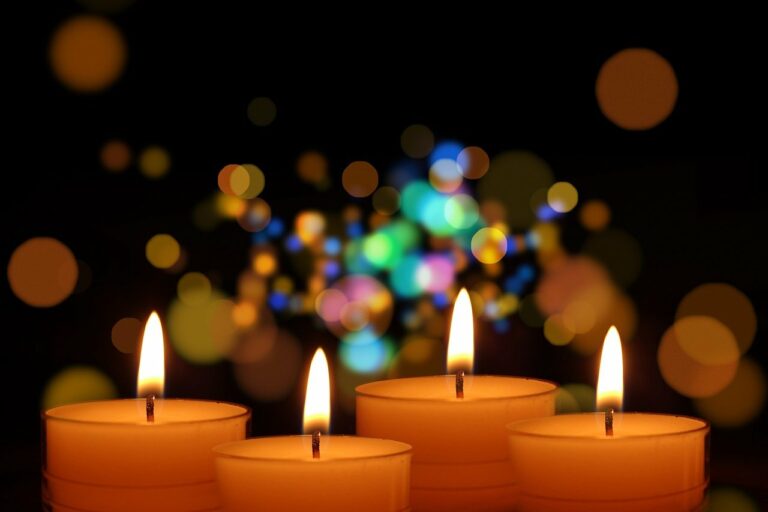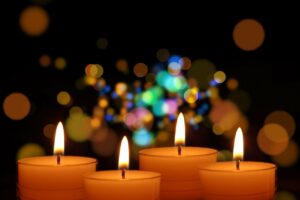 Advent Prayer Morning drop-in at Maylands/Mt Lawley Uniting Church on Saturday 9 December from 9.00am to 12.00pm.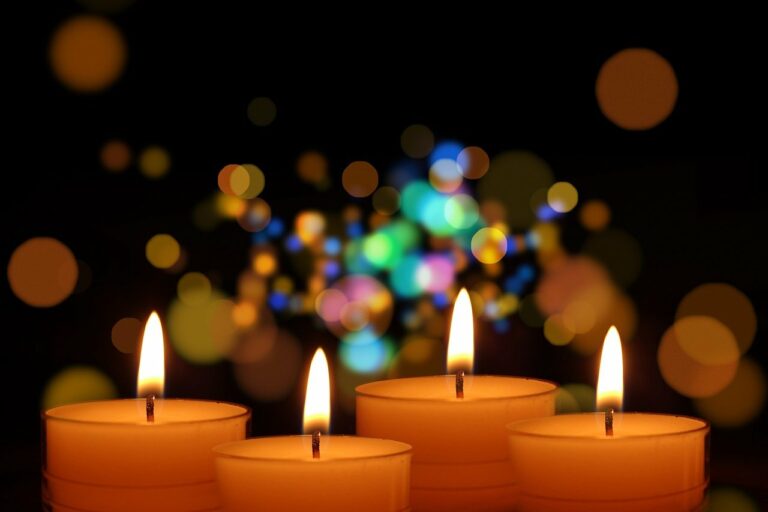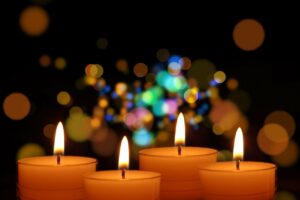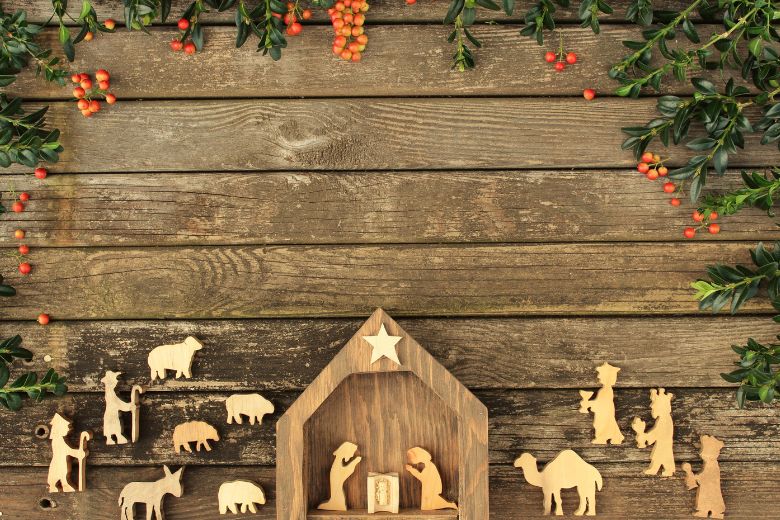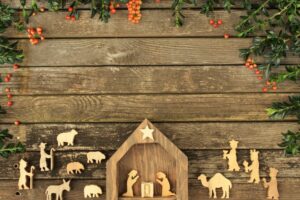 Join us at NorthWay Uniting Church for our Advent 2 Service on Sunday 10 December, 9.00am which includes a Children's Presentation.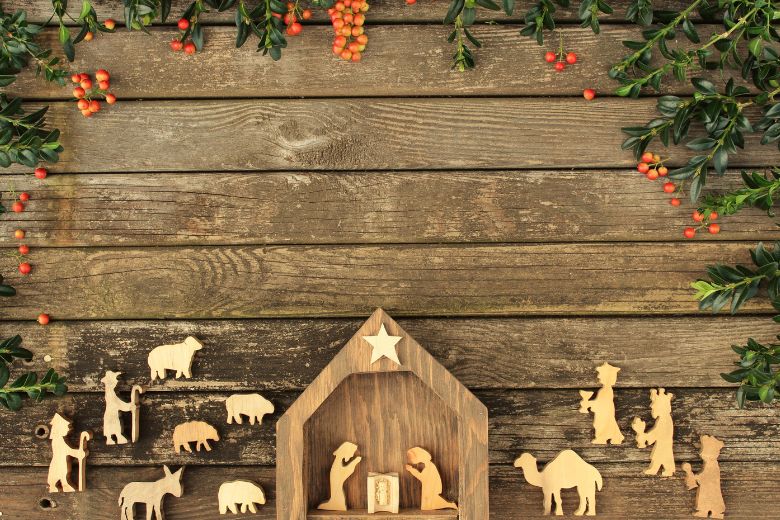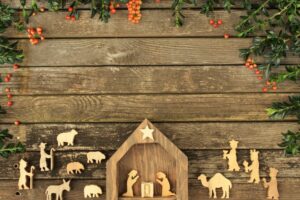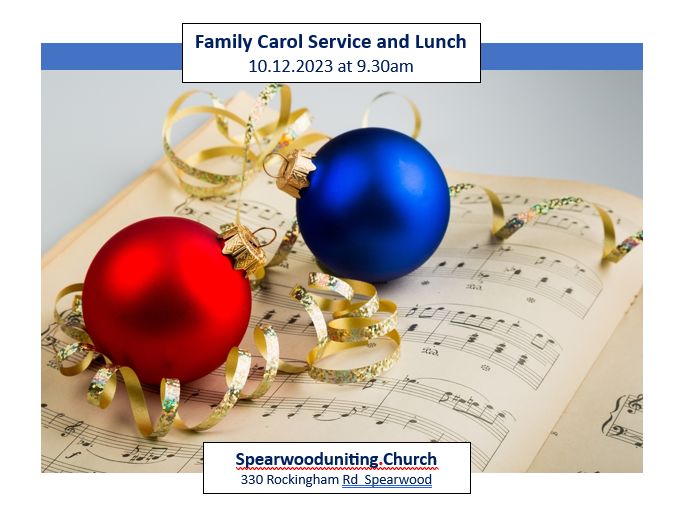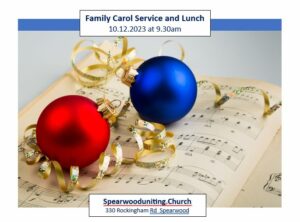 A Family Service celebrating the special Advent season with a fun program.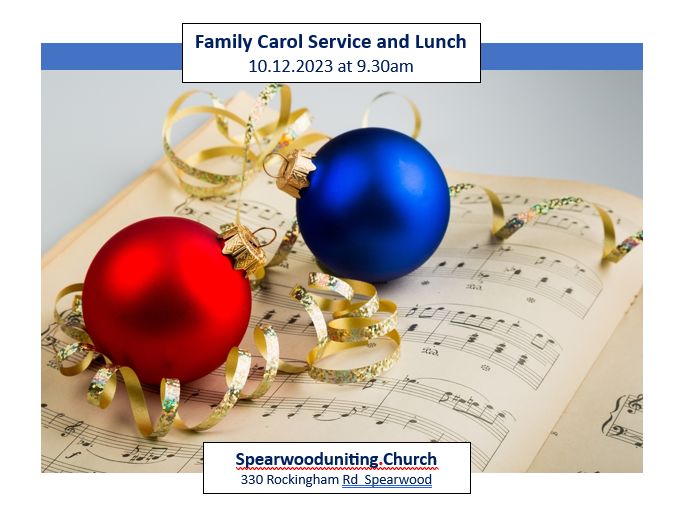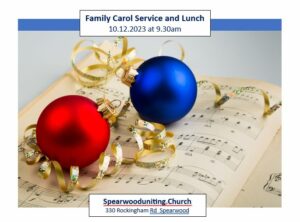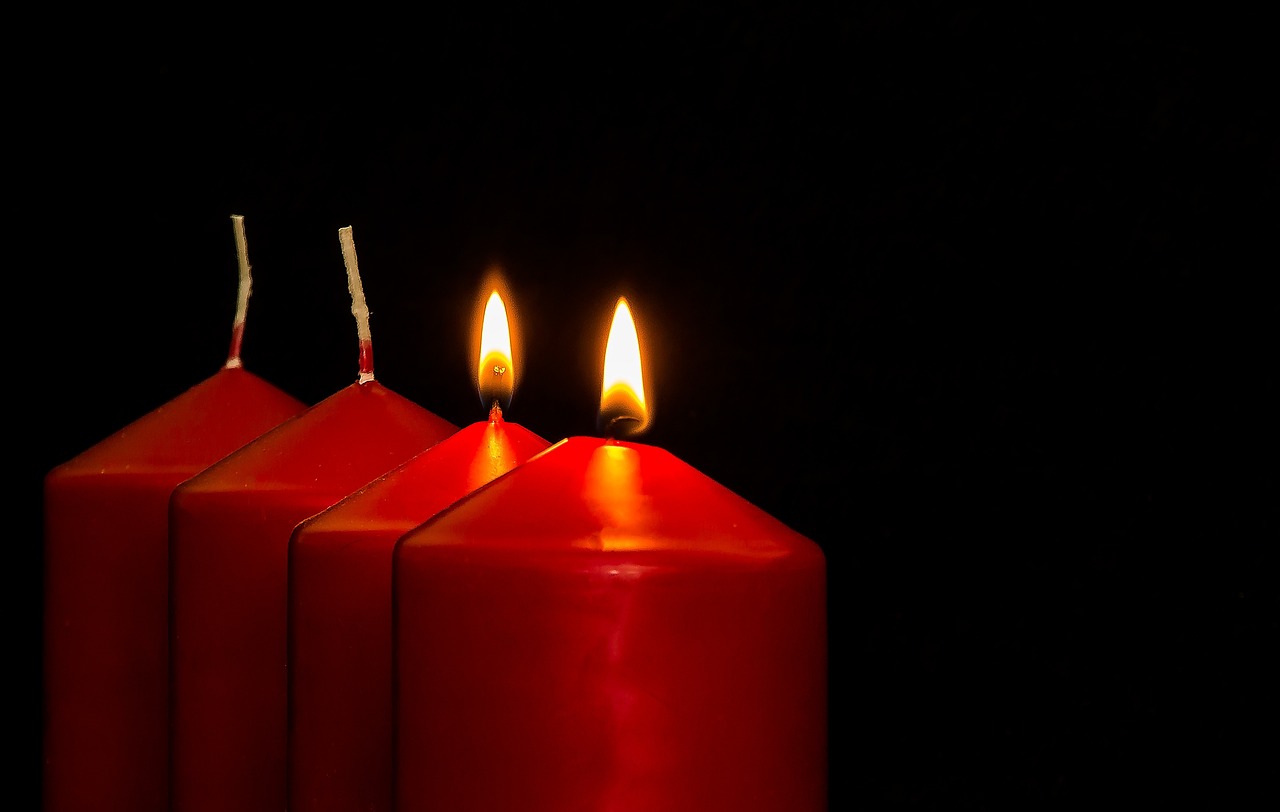 A family worship service for the second Sunday in Advent.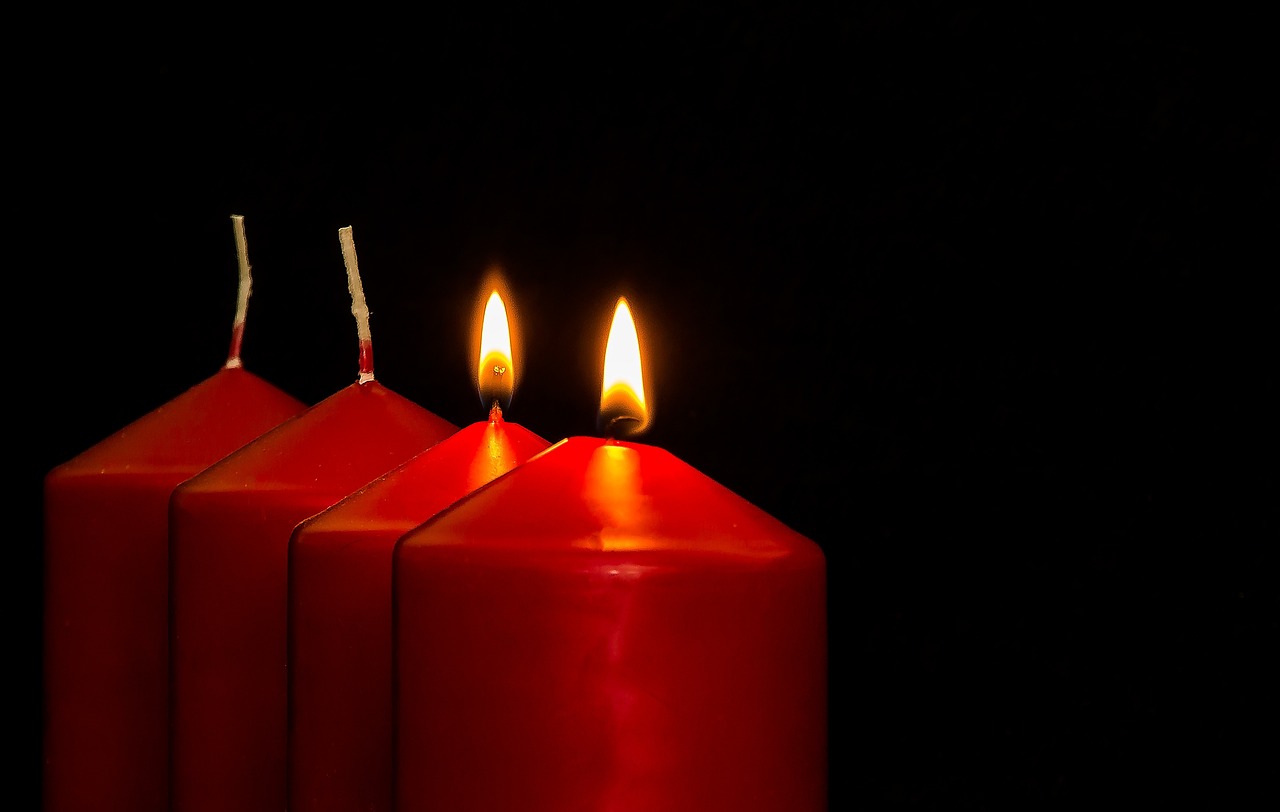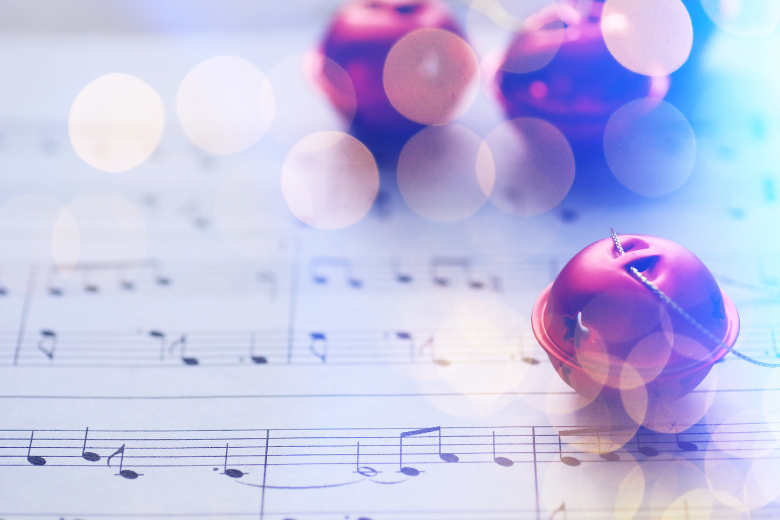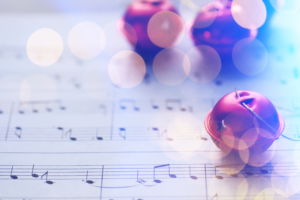 'Lo! He Comes: Organ music for Advent & Christmas' features beautiful music from Angela Currie (organ).