The Synod Property Team are relatively new to the Uniting Church, with the majority of the team starting with the organisation in 2022. We are all excited about the opportunity to support and work with the Congregations, Presbytery, and the Synod leadership team in delivering property services that support the mission of the Church.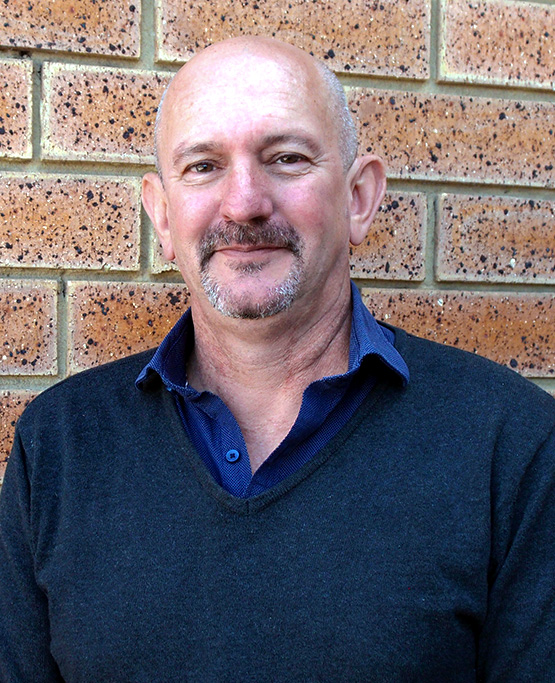 Tim Fallows
Executive Office Property (Full-time)
With over 20 years experience in the Facilities, Assets, Mining, Construction and not-for-profit sectors, Tim comes to the Uniting Church with a well-rounded background in Property Management and Services.
Tim has been fortunate to work and lead major transformation projects across both the Mining and NFP sectors, leveraging his skills in Asset and Facilities Management, Process Implementation, Risk Mitigation, Strategy Development and Contract management. Having spent several years managing projects within the mining construction sector Tim's skills provide a good sounding for supporting future development, projects, and minor works across the uniting Church properties.
Through his previous work in the NFP sector, Tim has a strong alignment to supporting missional outcomes through property and is excited about mission that supports the social needs and broader needs of the community.
He is looking forward to supporting the Uniting Church as it develops and evolves and the opportunity that property services can provide in delivering this.
Skill Sets & Experience
Asset Management
Facilities and Minor Works Management
Projects
Risk Management and Mitigation
Strategic Planning and Integration
Change and Operational Readiness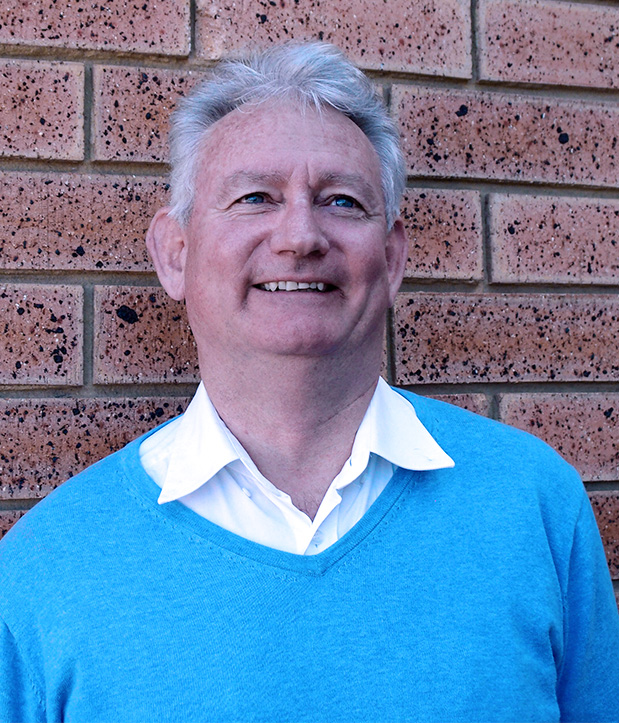 Jeremy Shellabear
Property Project Development (Part-time: Monday to Thursday)
Jeremy has experience across residential, commercial, investment and social enterprise property business both in the public and private sectors. He brings with him significant property and investment industry skills incorporating financial modelling, property due diligence, valuation, valuation methodology, property development and project management experience.
Jeremy's experience sees him well placed to provide strong support to the Uniting Church and its Community.
Skill Sets & Experience
Property Acquisitions and Divestments
Property Valuation
Property feasibilities
Development and Planning
Commercial and Residential Property Management
Property Contracts & Administration
Nikki Spink
Administration Officer (Full-time)
TBA
Skill Sets & Experience
Rob Shinton
Facilities Supervisor (Full-time)
Rob is an experienced Facilities and Projects Manager across several industries and managing a diverse suite of assets.
Originally from the UK, Rob has worked with organisations across Western Australia including DFES and Government agencies, where he has delivered projects from feasibility through to delivery and operational readiness.
With a great understanding of compliance, safety and strategic maintenance, Rob looks forward to providing support to the Uniting Church and its members.
Skill Sets & Experience
Refurbishment and Projects Management
Contractor Management
Property Maintenance
Safety Systems and Compliance
Logistics and Procurement