We're a family of humble believers serving a great God. Whatever your age or background, please know that you're welcome at Nedlands.
237 Princess Road, NEDLANDS WA 6009
8:00am – Sunday morning
Quieter, reflective service is held in the Garden Room.
9:30am – Sunday morning
Main service with worship and teaching for all ages. There is a special service for young families with small kids in the Hall. Crèche and Sunday club for school-aged children and youth. Connect with the church family over tea and coffee after the service. ONLINE service link – nedlandsuniting.online.church
5:00pm – Sunday evening
Bilingual service in Chinese with worship and teaching for all ages held second Sunday every month.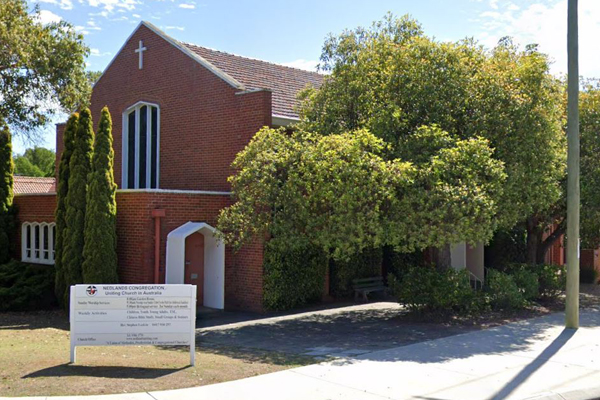 Children and Youth Activities
Playgroup
Youth group
ESL children's groups
Sunday Club
Discussion Groups
Young Adult bible study group
Women's bible study
ESL introductory bible study in English
Music Groups
Fellowship Groups
Seniors' Open House
Friendship and Craft group
Rainbow Project Lunches
Prayer Groups
Thursday prayer meet
Saturday morning prayer group (in Mandarin)
Nedlands Multicultural Support Group
This group provides practical, financial and pastoral care, and support for refugees and their families.
West Timor Group
In partnership with Uniting World, we support students to undertake tertiary studies in theology and other fields that may be economically important, at the Christian University in Kupang (UKAW).
Uniting Aid
Volunteers from Nedlands Uniting assist at UA every week.
Please check our website for the times, locations and contacts of these groups!