You're invited to attend the Worship and the Arts with Rev Dr Rod Pattenden talk on Thursday 21 November.
This is a free event that starts at 6.30 to 7.30pm at Victoria Park & Districts Star Street Uniting Church.
Rod Pattenden is an artist, art historian and educational facilitator interested in the connection between spirituality and the arts.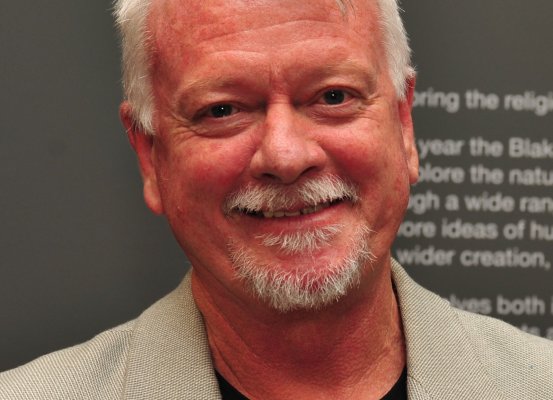 He has written and lectured widely on these aspects of the arts and creativity in Australia and overseas.
This is a free event hosted by our education team, the Commission for Education, Discipleship and Leadership.
If you'd like to attend, please RSVP to Dr Kerry George on 08 9260 9800 or cedal@wa.uca.org.au.